This blog is purely devoted to the World of Granado Espada...
Signature, Wallpaper, Screenshots, Avatars, Edits that I made
Will be posted here to be shared with other Fans like me.
First i would like to begin with previous edits i done...
This signature was created to join
"Forum Quest 3: Veya's Challenge - Love Siggy-Making Contest"
Theme : A loving couple who enjoy most of their time together, until one day the girl disappeared
This here is an attribute to my disbanded Faction Serenity
I will always miss all of you..
This may not be a very nice work... but i was trying out some new effects...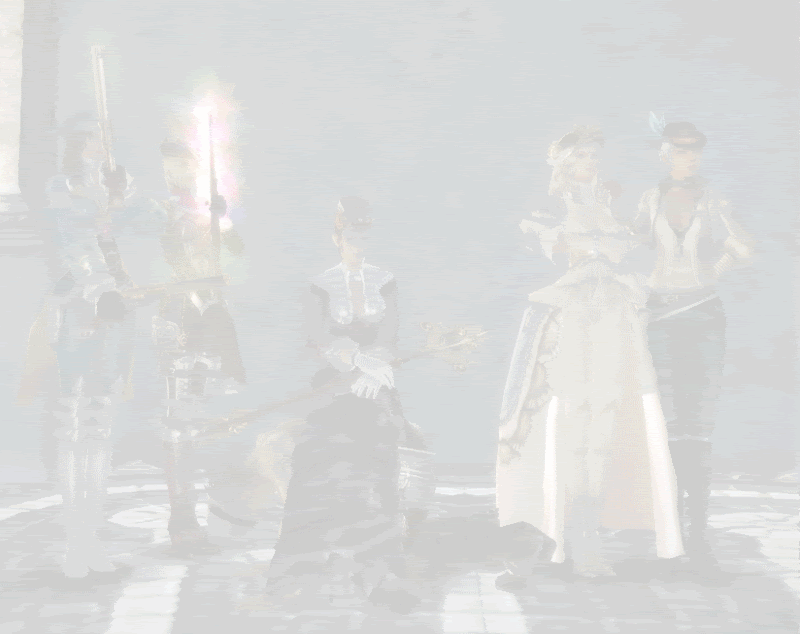 Another Love Signature
Love is in the air
A Banner i made for my current faction Les Amis
Les Amis Banner
another Version of the banner due to a friend who always crave for Strawberries..

It's amazing.. i know..
1st Wallpaper i Ever made for my Love Migs, wasn't perfect due to the ratio..
Thousand Pictures of You
1st Wallpaper
2nd Wallpaper, which i fall deeply for and is currently my desktop wallpaper..
Different Point of View
2nd Wallpaper
more Wallpapers =)
The picure describe it all...
3rd Wallpaper
Your always on my mind..
4th Wallpaper
Rejunivate & Rejoice
Serenity
*once a star aways a star
*note: The picture's size is too large, it will ruin the page's ratio... so right click and open in a new window =)
Posted at 01:45 pm by jealousy
Permalink